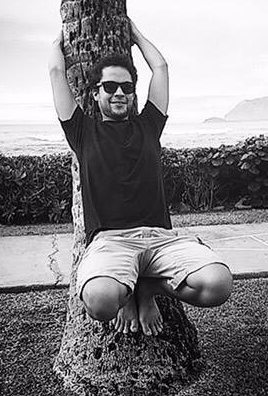 In Memory of
William Alexander "Alex" Roehl
1984 - 2017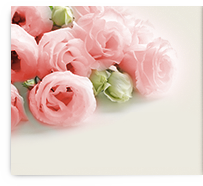 Obituary of William Roehl
William Alexander "Alex" Roehl, 32, passed away July 29, 2017.
Services: A rosary will begin at 10:00 a.m., followed by a visitation from 10:30 a.m. - 12:00 noon, Tuesday, August 8 at Our Mother of Mercy Catholic Church, 1001 E Terrell Ave, Fort Worth, TX 76104.
Alex was the first son born to Peter and Diana Roehl on December 30, 1984. Alex was a very bright and intelligent child. He excelled in everything he did. He was Christened at Our Mother of Mercy, attended Our Lady of Victory Catholic School, and completed his education at Subiaco Academy, a boarding school part of a Benedictine monastery in Subiaco, Arkansas. After high school he traveled, living and working along the West Coast, in Austin and returning home to DFW where he decided to settle in Denton, Texas.
Alex leaves his loving parents, Peter and Diana Roehl; siblings, Veleda (Orion), Christina and Desmond; three nieces; a host of family and friends; and his girlfriend, Rayna Walthall.
6009 Wedgwood Dr.
Fort Worth, Texas 76133

Phone: (817) 292-2250