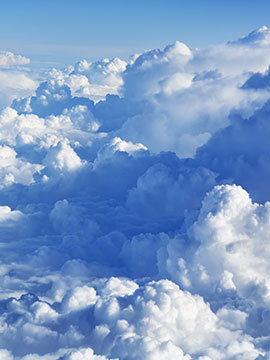 Obituary of Maxel Lee Stitts
Max Stitts, 89, passed away on Thursday, May 30, 2019.
Graveside Service: 9:30 a.m. Friday, June 7, 2019, Dallas - Fort Worth National Cemetery, 2000 Mountain Creek Pkwy, Dallas 75211.
Max was born on August 4, 1929 in Cincinnati, Ohio to Curtis and Lorena Stitts. He served in ministry most of his life. Max enjoyed playing golf, tennis and fishing. He will be greatly missed by all who knew him. Max was preceded in death by his parents and his brother, Bob Stitts.
Survivors: Those left to cherish his memory are his wife, Velma Stitts: sons, Mike Stitts and his wife Andrea, and Mark Stitts and his wife Kelly; his daughter, Shery Stitts; grandchildren, Sophie and Addie Stitts; sister, Marilyn Haskell; sister-in-law, Wanda Ross and her husband Doug; brotherin-law, Lowell Pyles; and a host of extended family and friends.