In Memory of
Brandon Charles Kosier
1993 - 2018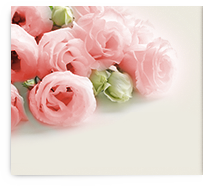 Mass of Christian Burial
11:00 am
Monday, May 14, 2018
Good Shepherd Catholic
1000 Tinker Rd.
Colleyville, Texas, United States

Get Directions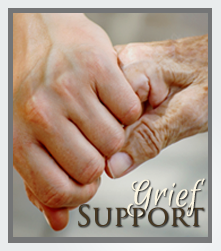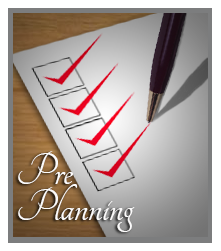 Obituary of Brandon Kosier
Brandon Charles Kosier was born on March 16, 1993, in Riverside, CA and passed away May 6, 2018, at the age of 25 in Fort Worth Texas. Brandon suffered a rare, catastrophic seizure that caused his heart to stop. He bravely chose to be an organ donor and saved 5 lives including a 12-year-old pediatric patient.
Brandon moved to Sandy, Utah at the age of two and spent most of his school years there. He moved with his family to Keller, TX during his senior year of high school and graduated from Keller High School in 2012.
Brandon struggled as a teen with addiction and that separated him from his family but decided 5 years ago to begin the long and hard process of putting his life back together. He entered a grueling program that helped rebuild his self-esteem, self-worth and gave him the tools he needed to work and succeed in life. He graduated after 3 years and found success as a Leadman at Willbanks Metals Inc.
Brandon was passionate about diesel trucks, his family, and his adorable dog Paddy. Brandon was a big guy! He stood 6 feet 8 inches but was never intimidating to those around him. He was always friendly and committed to making good choices in life.
Brandon is the 4th of 8 siblings and is survived by a large, beautiful family that loves him: Marianne Laub (mom), Kevin Laub (dad), Kenneth Kosier (father), Mishelle Kosier (stepmother) and seven siblings, Lacy Sylvia, Lindsay Kosier, Lauren Missler, Larissa Kosier, Lynnae Kosier, Libbie Kosier, and Blake Kosier; brother-in-laws, Nate Sylvia, Cody Bond, and Bradley Missler; uncle to Lyla, Grey June, and Nora, grandson to Charles and Sharon Turgeon; nephew to Chuckie, Christine and Jacquelyn Turgeon; step-siblings Michelle Rock, Erica Liti, Brett Laub, Landon Laub, Amy Bonnemort , Whitney Turley, Bridger Laub and Paxton Laub.
Brandon's funeral services will be held Monday, May 14th at 11 am at Good Shepherd Catholic Community with a reception to follow. 1000 Tinker Road, Colleyville, TX 76034. He will be laid to rest in Salt Lake City where he grew up and did what he loved, fishing and being outside. We will always miss our "B."
Share Your Memory of
Brandon
6009 Wedgwood Drive
Fort Worth, Texas 76133
Phone: (817) 292-2250