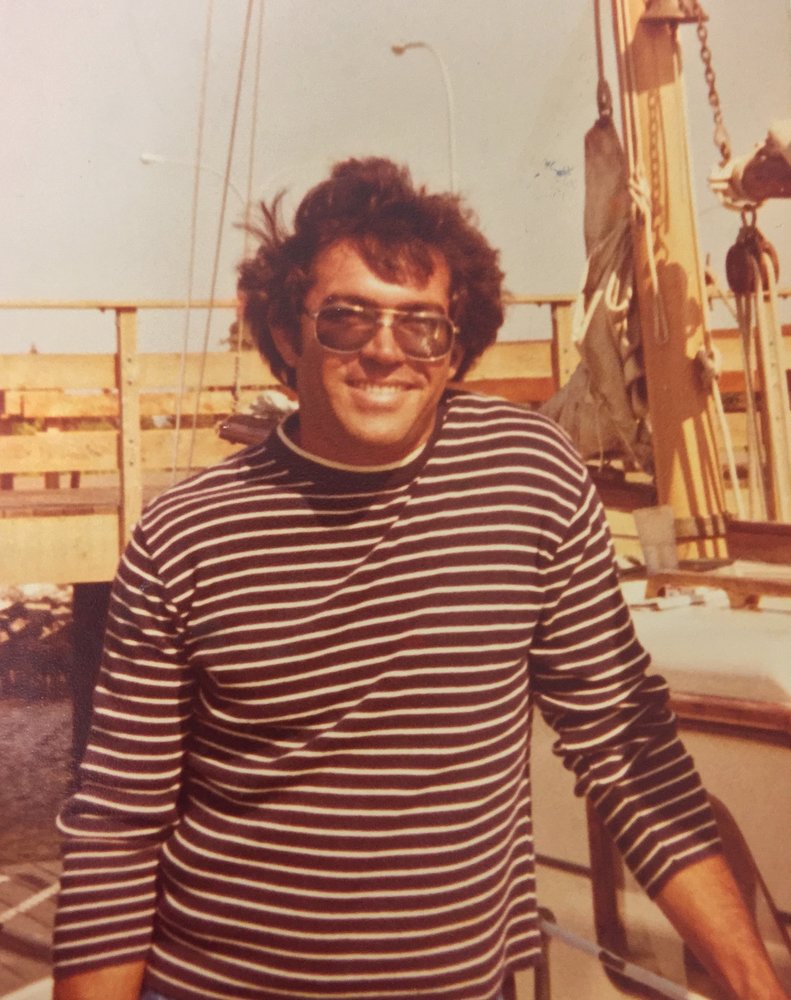 In Memory of
Scott Lewis Haynes
1949 - 2017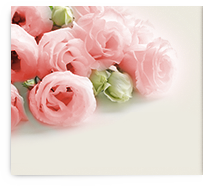 Obituary of Scott Haynes
Scott Lewis Haynes passed away May 10, 2017, in Fort Worth, TX. Scott was a scholar, athlete, veteran, naturalist, angler, online gamer, daily list maker, avid reader, craftsman, artist, guitar player, lover of peanut butter and Ritz crackers, 'punny', independent father, brother, friend, and advocate for individuals with disabilities. He was born in Oklahoma, attended Putnam City High School, but moved to Fort Worth and graduated from Paschal High School in 1967 and The University of Texas at Arlington in 1973. Following an accident in 1984 where he became paraplegic, Scott returned to graduate studies at UTA in Urban Studies and then to work in the Texas Governor's Office in Austin as an Americans with Disabilities Act (ADA) Specialist. He returned to Fort Worth and worked with the Texas Workforce Commission and Easter Seals continuing to support individuals with disabilities find jobs and live independently. He served on the Fort Worth Mayor's Committee in the 90's and the board of Sister Cities International, visiting Fort Worth's Sister Cities, Reggio Emilia, Italy and Trier, Germany.
He is survived by daughter, Heather Haynes Smith (spouse Bryan) and grandson AJ of San Antonio, son, Preston Haynes (spouse Amanda) and granddaughter Peyton of Weatherford, sister, Heather Haynes McGee (spouse Toby) of Oklahoma City, and cousins, nieces, and a nephew across Texas and Oklahoma.
In lieu of flowers, please consider donating to REACH of Fort Worth, Paralyzed Veterans of Fort Worth, or any other agency supporting independent living for individuals with disabilities or veterans. A family burial is planned at the National Cemetery in July.
6009 Wedgwood Drive
Fort Worth, Texas 76133
Phone: (817) 292-2250