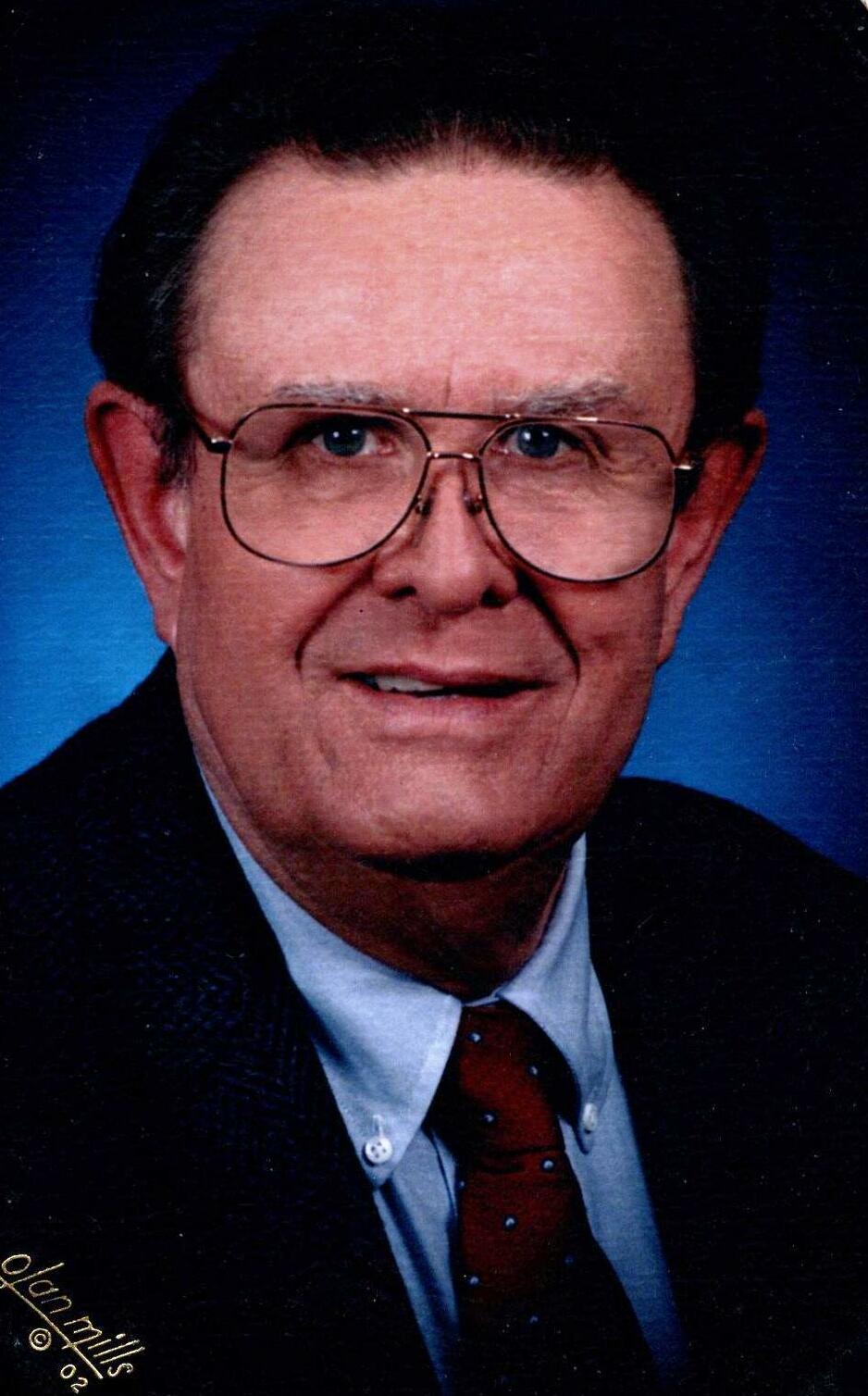 Jerry Schmitz
Jerome Leo (Jerry) Schmitz, 86, of Saint Francis Village, Crowley, Texas, passed away on May 12th, 2023 in Fort Worth, Texas.
Details on a Memorial Service and Burial are pending.
Jerry was born in Gainesville, Texas to Leo Raymond Schmitz and Theresa Pulte Schmitz on February 28th, 1937. He attended St. Mary Catholic School, then transferred to Subiaco Academy in Subiaco, Arkansas where he graduated high school in 1955. He later attended Gainesville College (now NCTC) for a short time. After a short period in the 49th Armored Division, Texas Army National Guard, he entered active duty in the US Navy in 1957. His 4 years of Navy service was served primarily on the aircraft carrier USS Valley Forge, where he was assigned to the Meteorology Operations Section as an Aerographer's Mate. After serving in several deployments including Mediterranean, Atlantic, and Caribbean cruises, he left the Navy in 1961 at the rank of Aerographer's Mate Second Class. After his time in the Navy, Jerry worked as a retail salesman for a number of years in several department stores in the Dallas area. In 1975, Jerry decided to return to college to explore his love of History, and attended East Texas State University (now Texas A&M University-Commerce) until he graduated in 1977 with a Bachelor's Degree in History. He was active in the Phi Alpha Theta society and was on the President's Honor Roll. He enjoyed History, Archeology, and travel throughout the Southwest as hobbies. During their retirement years, Jerry and Mary Jean were active antique and collectible traders on eBay and at a few local antique malls.
Jerry is survived by his wife of 64 years, Mary Jean Schmitz, of Saint Francis Village, Crowley, Texas; brother, Steve Schmitz and wife Judy of Gainesville, Texas; sister Carolyn Selder, of Gainesville, Texas; 5 nieces, 2 nephews, and multiple grand-nephews and grand-nieces. He is preceded in death by his parents, Leo and Teresa Schmitz