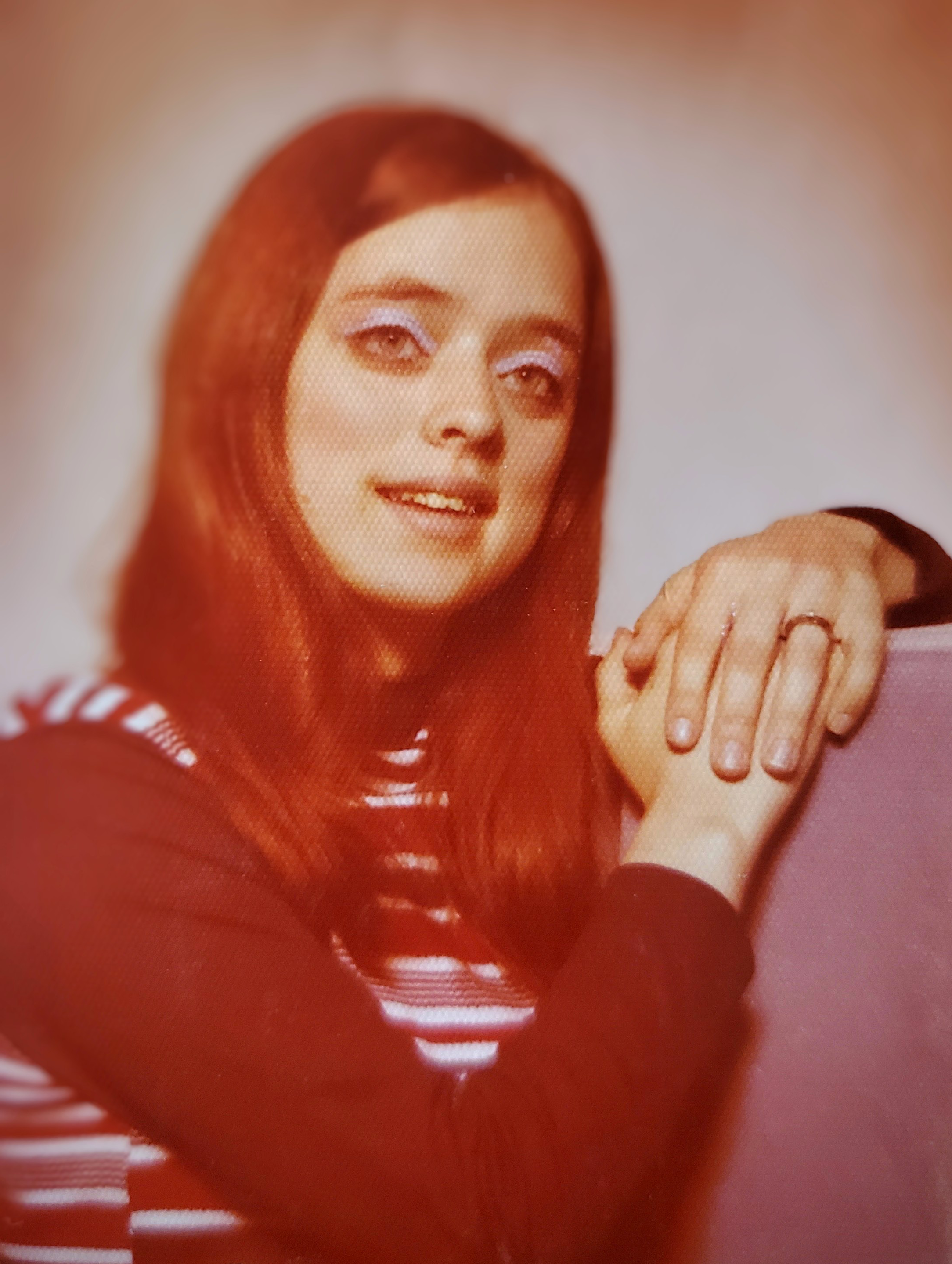 Marlene Annette Leonard
Marlene Annette Leonard, 70, passed away on Saturday, November 19, 2022.
Visitation: 3:00 p.m. - 5:00 p.m. Sunday, November 27, at Martin Thompson & Son Funeral Home, 6009 Wedgwood Drive, Fort Worth, TX 76133.
Graveside Service: 10:15 a.m. Monday, November 28, at the Dallas-Fort Worth National Cemetery, 2000 Mountain Creek Pkwy., Dallas, TX 75211.0

She was born on Wednesday, August 20, 1952, in Winchester, Virginia to James Derwood Hepner and Jane Keller Hepner. Marlene moved to Fort Worth in 1971 where she had two children.
She enjoyed playing bingo, and cross stitching. Marlene loved listening to Rod Stewart. She always dreamed of visiting Paris, but time slipped away. Marlene was a loving mother, grandmother, and sister.

Survivors: Son, James Horne; daughter, Diana Horne; grandchildren, Hayden Horne, and Abigale Horne; sisters, Mary Mellott, and Patsy Simpson; 2 nieces; and 2 nephews.