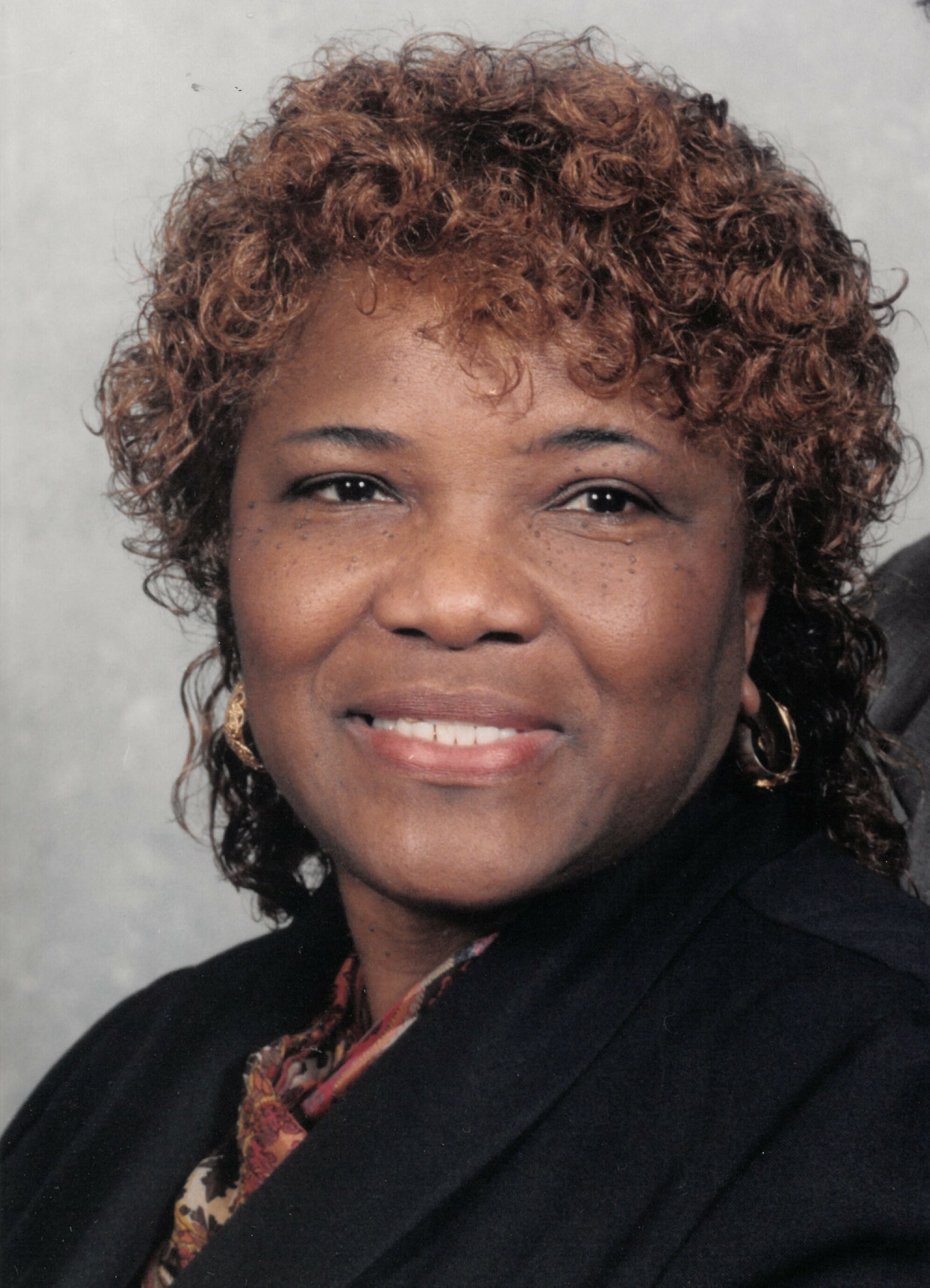 Evelina Dean
Evelina was born on November 13, 1940, in Beaumont, Texas the daughter of Robert Chambers and Ada Alexander who preceded her in death.
Service: 4:00 p.m. Sunday, November 13, 2022, at Berea Baptist Church, 6901 Forest Hill Dr, Forest Hill, TX 76140.
Interment: 9:30 a.m. Monday, November 21, 2022, at the Dallas-Fort Worth National Cemetery, 2000 Mountain Creek Pkwy, Dallas, TX 75211.
Evelina was employed as a teacher from 1963 to 1994 in Abilene, Texas, Kansas City, Kansas, and retired from the Fort Worth Independent School District in 1994 after 34 years.
She was a member of the Greater Abyssinian Missionary Baptist Church under the leadership of her husband, Rev. Ira Dean.
Evelina was preceded in death by her sisters, Ada Gage, Shirley Middleton; and brothers, Robert Chambers, Timothy Chambers, Richard Chambers, Will Alex Chambers.
Her memories will forever linger in the hearts of her husband of 55 years, Rev. Ira Dean; son, Michael Dean; daughter-in-law, Cristina Dean; granddaughter, Alyssa Dean; brother, Harold Chambers of Eugene, Oregon; sister, Obrindley Landry; and a host of nieces, nephews, great-nieces; great-nephews; and extended family and friends.