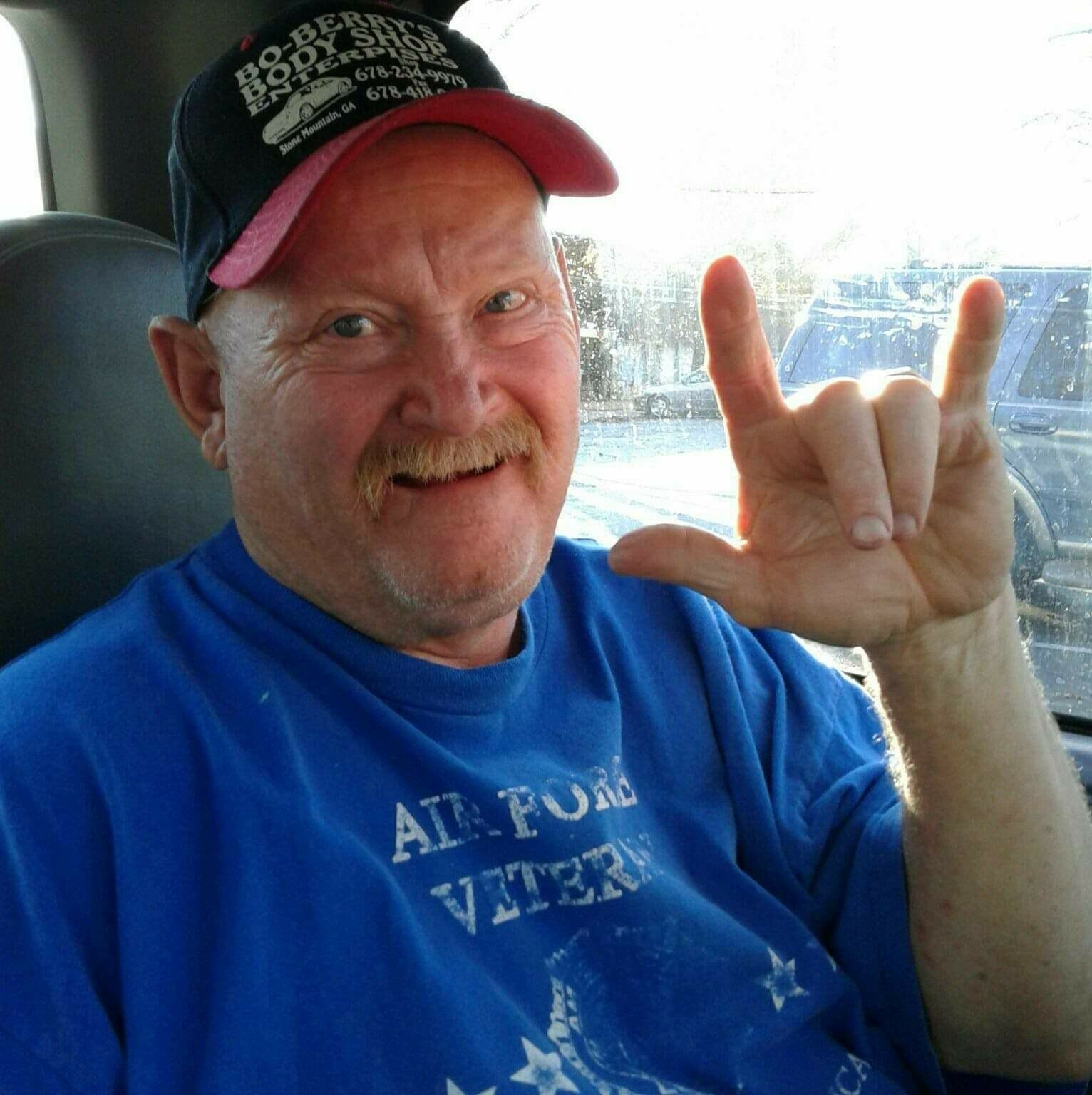 James Ray Painter
James Ray Painter, 64, of Fort Worth, Texas, passed away on Thursday, November 3, 2022.
Service: 10 a.m. Thursday, November 10, 2022 at Martin Thompson & Son Funeral Home, 6009 Wedgwood Dr., Fort Worth, TX 76133.
James was born on Sunday, July 6, 1958 in Claredon, Texas, the son of Donald Gene Painter and Jimmie Holt Painter.

Survivors: Wife, Mamie Painter; sister, Sarah Stewart; and extended family and friends.