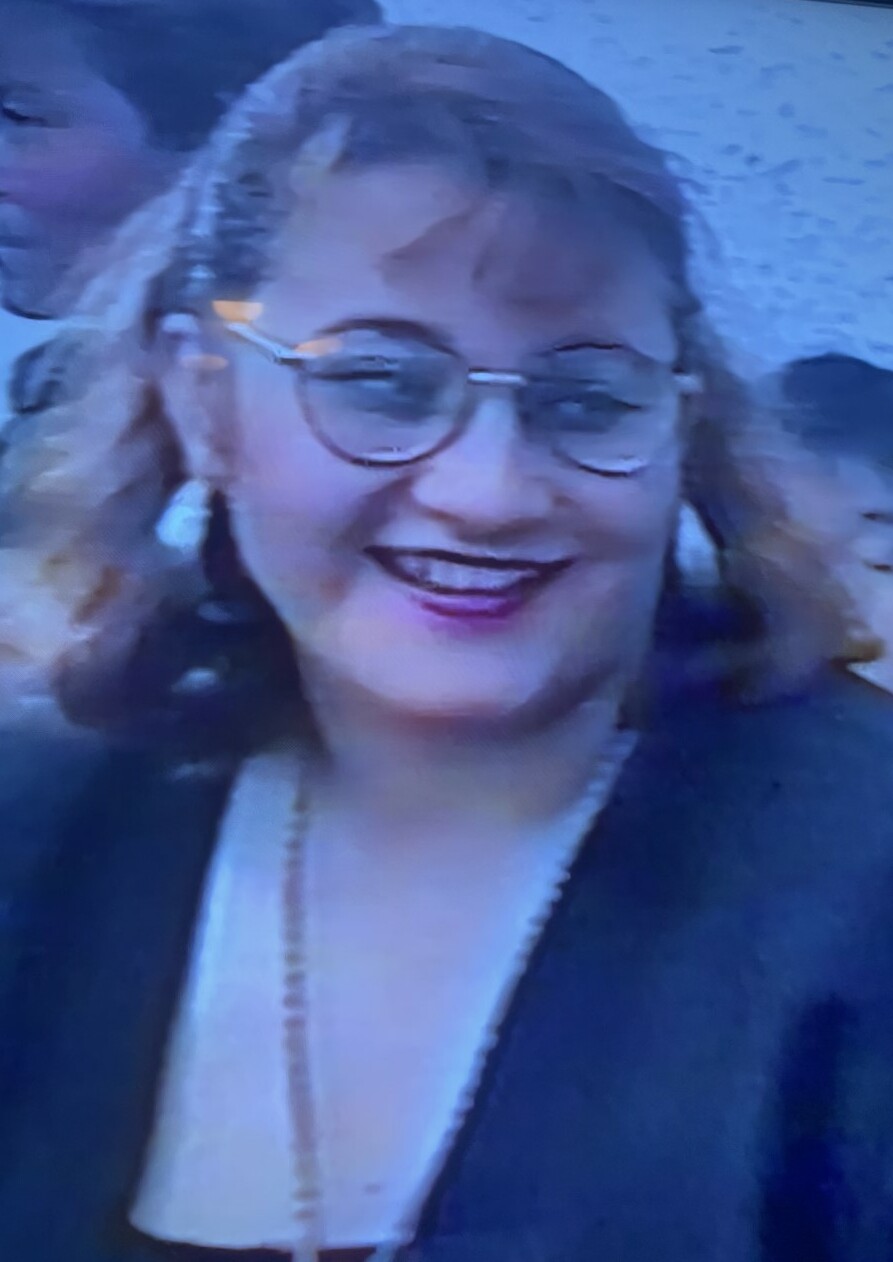 Ma Alejandra Ayala
Maria Alejandra Ayala Mujica passed away on September 1, 2022. She was born March 14, 1969 in Salvatierra, Guanajuato, the daughter of Jorge Ayala Merino and Leonor Mujica Santoyo.
She was a mother and wife who loved with all her soul, a sister who gave support without a second thought, and a woman of God with a blind faith.
Services: A visitation will start at 12:00 p.m. with a service beginning at 1:00 p.m. Friday, September 9, 2022, at Thompson's Harveson & Cole Chapel, 4350 River Oaks Blvd., River Oaks, TX 76114.