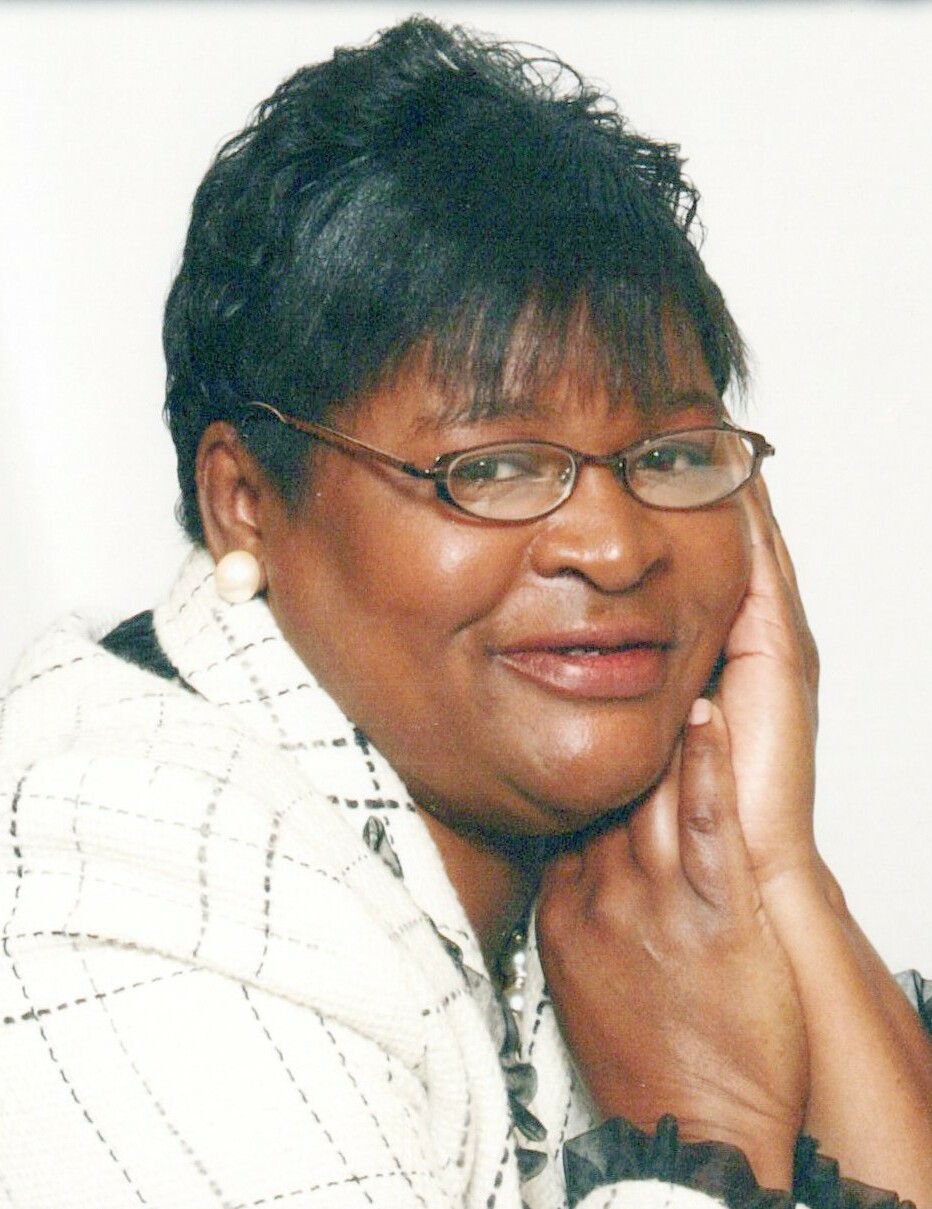 Phyllis D Coleman
Phyllis D Coleman, 60, passed away on Sunday, June 26, 2022.
Memorial Service: 11:30 a.m. Thursday, June 30, 2022, at Martin Thompson & Son Funeral Home 6009 Wedgwood Dr., Fort Worth, TX 76133.

She was born on Tuesday November 28, 1961, in Philadelphia, Pennsylvania.
Phyllis is proceeded in death by her father, Earl Smith and mother, Rosalind Smith
Survivors: Brother, Phillip Smith; children, Tammikkia Evans (Larry Evans), Autry Coleman Jr., Andrae Coleman (Stephanie Coleman); grandchildren, Akele Powdrill (Ruth Romero), Ashontee Owens, Marissa Evans, Aja-Marie Coleman; great grandchildren, Julius Powdrill, Joshua Powdrill, Aiden Carson, Izaiah Evans; niece, Brenda Smith; nephew, Demario Smith; and a host of cousins, church members and other loved ones.