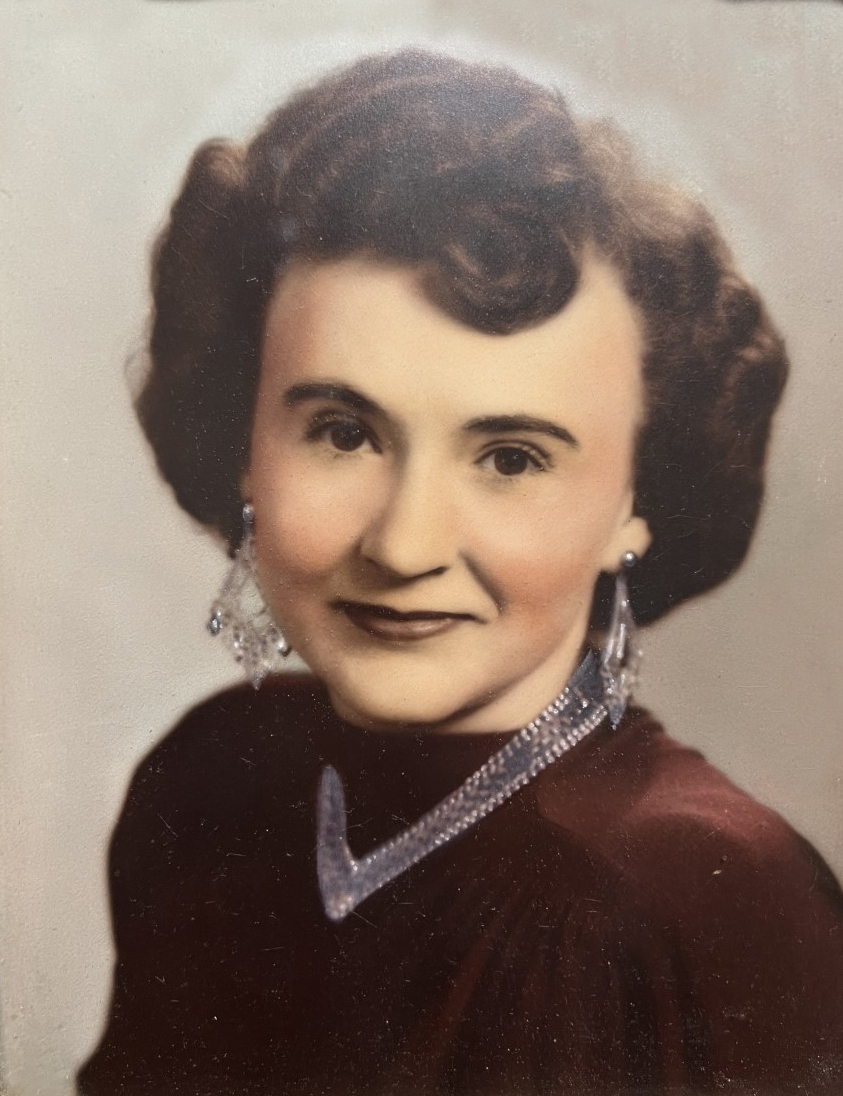 Joann Estelle Abel
Joann Estelle Abel, 91, passed away peacefully at her home on Thursday, May 26, 2022.
Service: 11:30 a.m. Friday, June 3rd, The Rock Church, 2680 County Rd 4145, Cranfills Gap, TX 76637
She was born on Saturday, April 4, 1931, in Cranfills Gap, Texas the daughter of Guy Alexander Finstad and Wilma Anderson Finstad.
Joann enjoyed teaching and playing the piano. She loved her family and will be missed by all who knew her.
She is proceeded in death by her parents; husband, Charles Abel; son, Bobby Abel; sister, Wenona Calahan; brother, Guy Finstad; grandson, Jeremy Patterson; and great-grandson, Jordan Patterson.
Survivors: Daughter, Teresa Patterson; granddaughter, Maleigha Norman; great-great-grandson, Dakota Patterson; and great-great-granddaughter, Lainey Diaz. She is also survived by many nieces and nephews.