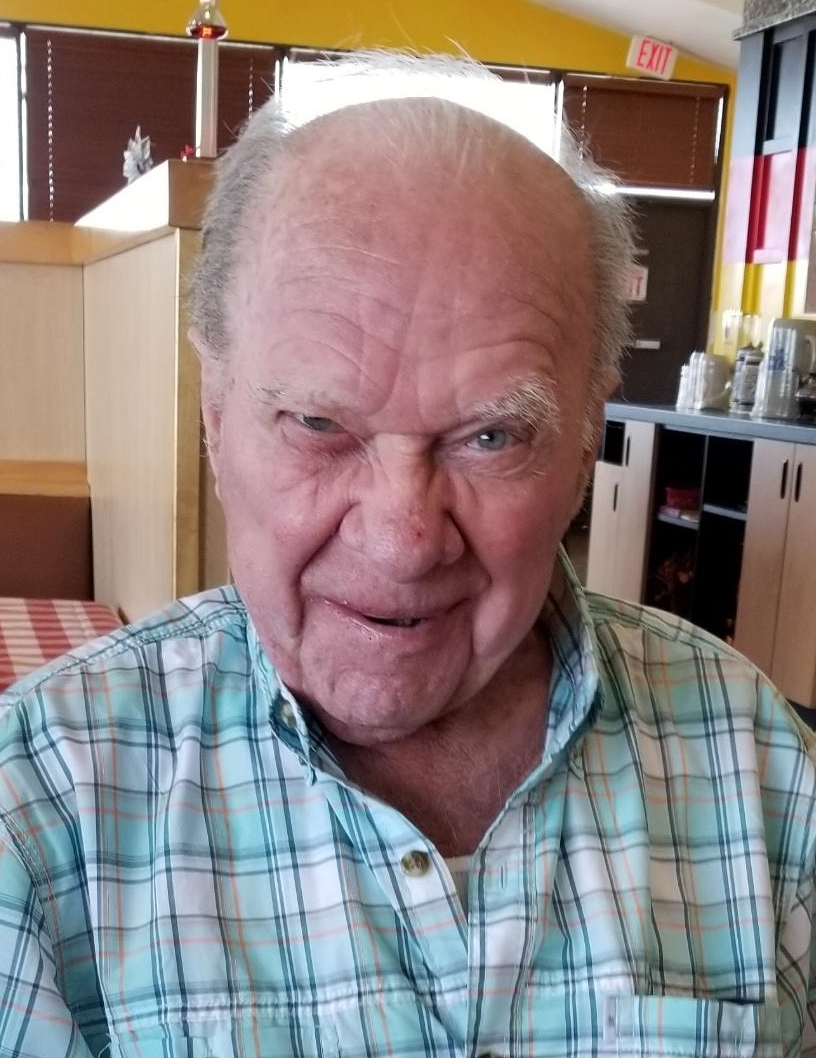 Gordon Donald Voight
Gordon Donald Voight of Fort Worth passed away on January 22, 2022.
He was born on September 17, 1931, in Ford Du Lac, Wisconsin to Merlin and Esther Voight. Growing up in Wisconsin, he went to Wisconsin Elementary and Lomira High School, graduating in 1949. He spent most of his young life farming alongside his parents, brother Calvin and twin sister Gloria. He moved to Texas and worked as truck driver which, he did for over 40 years before retiring at the age of 60.
Gordon met and married Betty Jo and later had two boys Gordon, and Gregory but they got divorced in 1977.
Later in life, in 1993 he met Meredith Stone and lived together for 20 years. He loved to travel and went on a total of 27 cruises with Meredith. He loved working on his house and garden, cuckoo clocks, traveling to Wisconsin to visit his family, cheering on his Green Bay Packers, and watching all kinds of sports. He enjoyed watching boxing with his neighbor, Manuel Monroy, and would bet a nickel on anything and everything. He loved being gifted popcorn from his niece and nephew Anne and Jeff Farris who were very protective and adored their uncle. Gordon loved potato pancakes, cooking and smoking food on the grill and cooking turkey and ham for his neighbors' holiday feasts.
He had membership to Keller senior center where he enjoyed eating and mingling. If he wasn't at the senior center, you could find him sitting at his garage door talking to neighbors and keeping an eye on the neighborhood. He was a funny person and loved to make people laugh, even when he was sick.
Gordon was a health fanatic and read every article he could on how to maintain his health. He loved to drive and only used paper maps, being independent, and he was always at least 30 minutes early to any appointment. He had a special phrase: "Years for you, years for me, I hope you live forever, and I never died", and peculiar laugh.
Venus and Manuel Monroy were Gordon's neighbors for 17 years and he grew to love them as family, not just neighbors or friends.
Those left to cherish his memory are his son Gordon D Voight II, his sister Glora Meiklejon; along with many nieces, nephews, cousins and so many dear friends.
He was loved by so many, and he will be deeply missed by all who knew him.