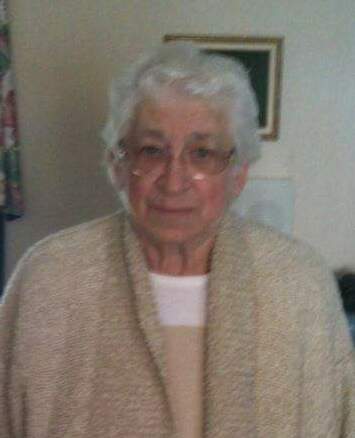 Joan Walker
With breaking hearts, we announce the passing of Joan on January 14, 2022, at the age of 89. Reunited with her beloved husband, Robert.
Joan is survived by her daughters Jeanine Watt (Gayle Jones) and Christina Walker, beloved grandmother of Brandon, Courtney, Brittany, and Rose, great-granddaughters Kyleigh and River who were the joy and light of her life, and dear sister of the late Janet, Bruce (Pauline), and Karen.
A longtime resident of Texas, mom nevertheless remained proudly Canadian. She loved her family, Queen Elizabeth, and British Television. She had an adventurous life and claimed her only regret was that she hadn't tried bullfighting.
She was lovingly cared for in her last years by Brittany and we are eternally grateful.
A memorial service will be held at a later date.