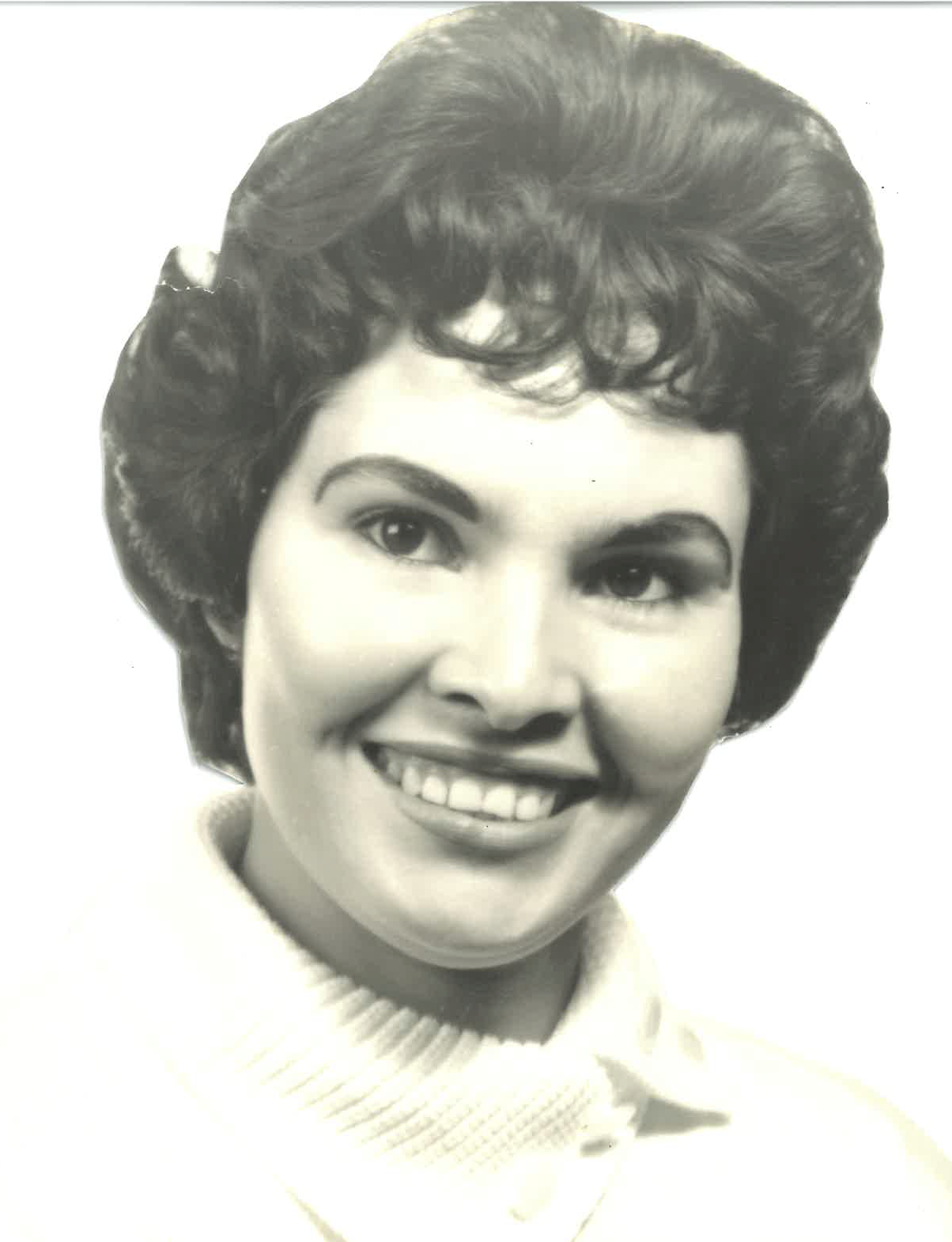 Agar LeVey
Agar Nevarez LeVey, 83, passed away July 18, 2019.
Services: A visitation will be held from 1 – 2 p.m. with a service beginning at 2 p.m. Monday, July 22, 2019 at Meadowridge Church, 3400 Charleston Ave., Fort Worth, TX 76123.
Interment: Laurel Land Memorial Park, Fort Worth, TX.
Agar was born on August 5, 1935 in El Paso to Jaun and Adela Nevarez. She married William Arthur LeVey on July 4, 1965 in El Paso. In 1967 they moved with their four boys to Fort Worth. Agar loved to cook and bake cookies. She loved her red roses in her garden. She was an avid bird and squirrel watcher in her back yard and enjoyed painting. Agar was a strong woman in her faith and in Jesus.
Agar was preceded in death by her sons, Arthur Loredo and Lino Laredo.
Survivors: Husband, William Arthur LeVey; sons, Robert Loredo, Ed Loredo, and Jimmy LeVey and wife Velvet; grandchildren, Justin Collins, Jarrid LeVey, Clayton LeVey and Colleen Loredo; great-grandchildren, Addilyn LeVey and Noah LeVey; and extended family and friends.