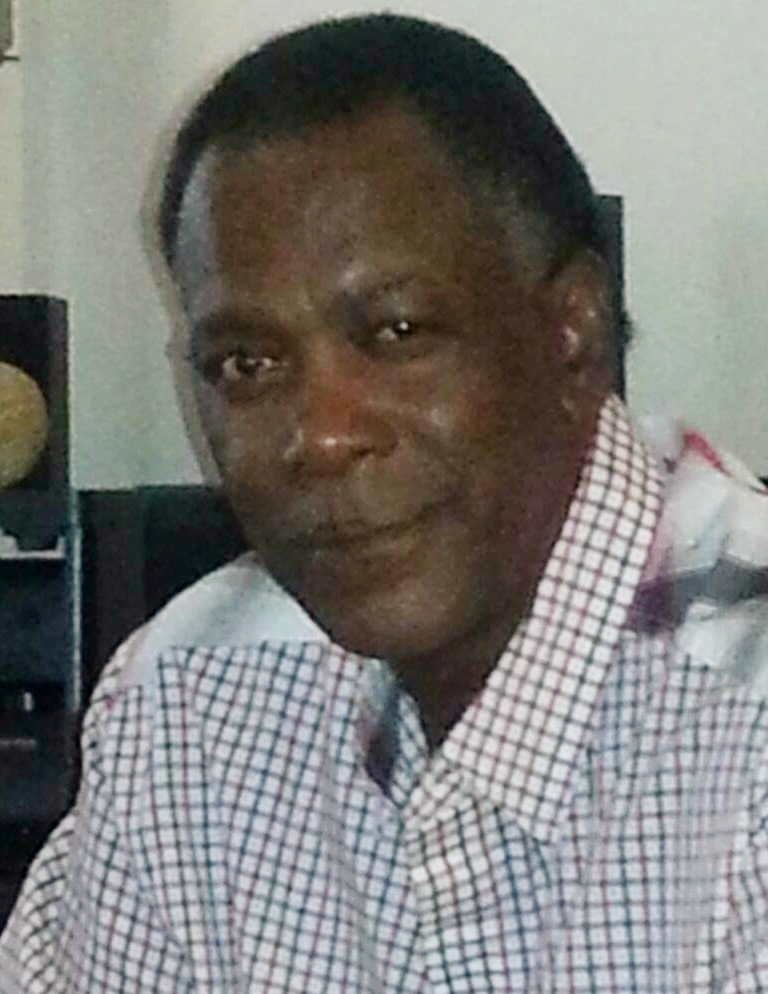 Cornelius Warren Sr.
Cornelius Warren, Sr., 69, passed away Wednesday, July 17, 2019.
Visitation: 1 to 7 p.m. Friday Martin Thompson & Son Funeral Home, 6009 Wedgwood Dr., Fort Worth, TX 76133.
Funeral: Noon, Saturday at Mt. Horum Baptist Church, 3509 Mount Horum Way, Fort Worth, TX 76105.
Interment: Skyvue Cemetery, 7220 Rendon Bloodworth Rd, Mansfield, TX 76063.
Wife, Gwendolyn Warren; six children; 16 grandchildren; 12 great grandchildren; five sisters; one brother; and a host of other relatives and friends.