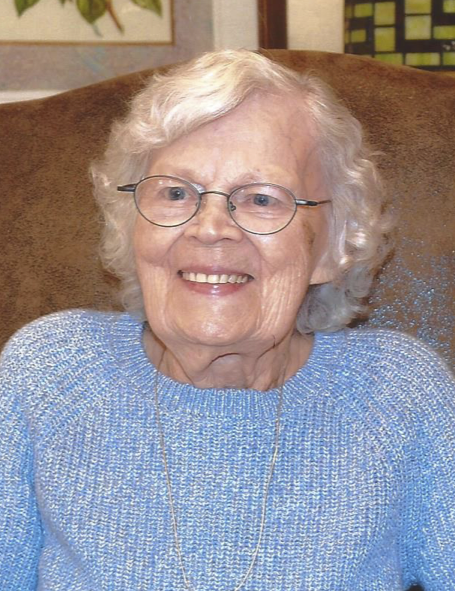 Dorothy May Elkin
Dorothy May Elkin, 93, passed away on Thursday, July 4, 2019.
Visitation will be held on Wednesday, July 10, 2019 from 12:00 - 1:00 p.m. at Martin Thompson & Son Funeral Home 6009 Wedgwood Dr., Fort Worth, TX 76133.
Service: 1 p.m. Wednesday, Martin Thompson & Son Funeral Home.
Interment: Laurel Land Cemetery Fort Worth 7100 Crowley Rd, Fort Worth, TX 76134.
Dorothy was born May 8, 1926 in Monongahela, PA to the parents of Joseph and Margaret Prihode.
Family was very important to Dorothy. She had 5 siblings: Richard G. Prihode, Sr., Margaret (Prihode) Pepka, Irene (Prihode) Crompton; and surviving sister, Betty (Prihode) Vrable.
Survivors: She is survived by, June (daughter) and Scott Jeffers; Russell (son) and Virginia Elkin; and Carol (daughter) and Wayne Hoelscher; 3 grandchildren, Ian Elkin, Krista Hernandez and Craig Elkin; and 5 great-grand children, Gabriel, Ethaniel, Ezekiel, Serenity and Elijah Hernandez.


.