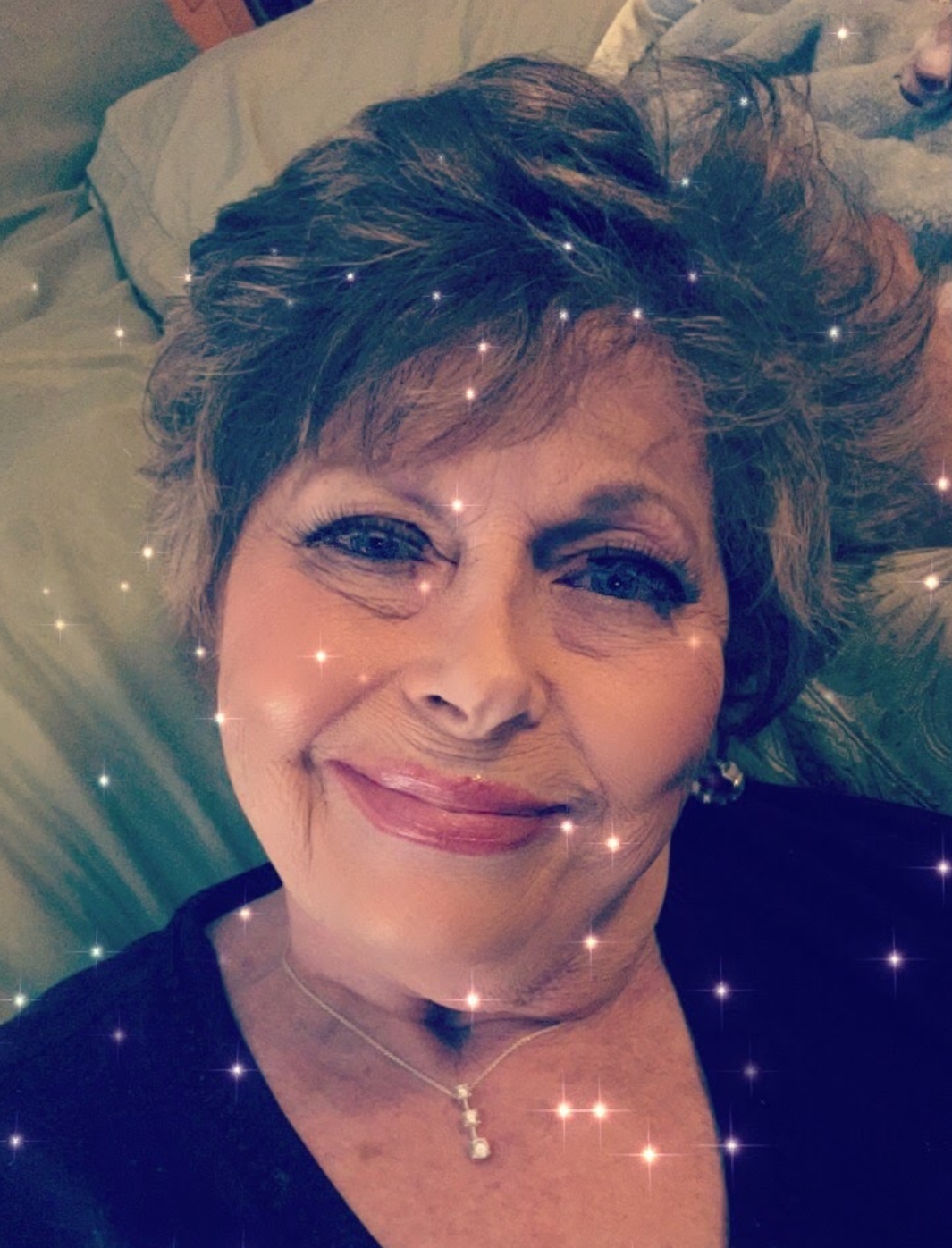 Rosalinda Jill Beakbane
Rosalinda "Roz" Beakbane, 76, passed away on Saturday, May 18, 2019.
Gathering of Family & Friends: 1 pm Wednesday, Feragne Villa, 755 Mid Cities Blvd, Hurst, Texas.
Roz was born on August 8, 1942 to Russell and Pauline Frey. She worked in Real Estate for many years and finished her work career with the Arlington Urban Ministries. Roz loved her pets. She will be greatly missed by all who knew her.
Roz was preceded in death by her husbands, Roger Langley, Sr. and Al Beakbane; and her sisters, Shirley Frey Evans and Janice Parkerson.
Survivors; Children, Roger Langley, Jr and wife Cindy, Liz Adkins and husband James, Kevin Langley, Laurie Carnes and Kenneth Bissell and wife Sheri; grandchildren, Kyle Nichols, Conner Langley, Carragan Langley, Lauren Kindel and Lindsey Kindel; great-grandchildren, Nia German, Jayden Lawrence, and Nicole Parks; sister, Paula Rice; brothers, Russell Frey and David Frey; and a host of extended family and friends.