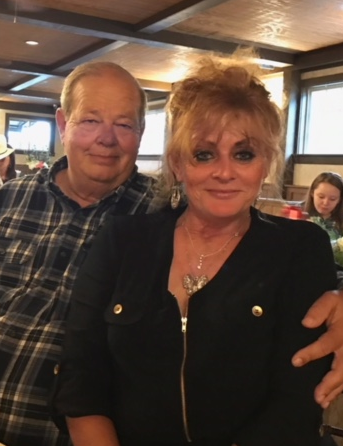 Mary Josephine "Granado" Qualls
Josie Granado Qualls, 57, departed Sunday, May 5, 2019 suddenly to rest in the arms of the Lord. She was surrounded by her loving family.
Memorial Service: Because of weather services have been moved to 3 p.m. Saturday, May 18, 2019, at Westworth Baptist Temple, 206 Koldin Lane, Fort Worth, TX 76114.
She is preceded in death by her father, Joe Granado.
Survivors: Husband of 39 years, Michael Qualls; children, Johnny and his wife Brandy, and Steffanie and her husband James, Shyanna and her friend Colton; grandchildren, Logan and Ruth; and extended framily and friends.