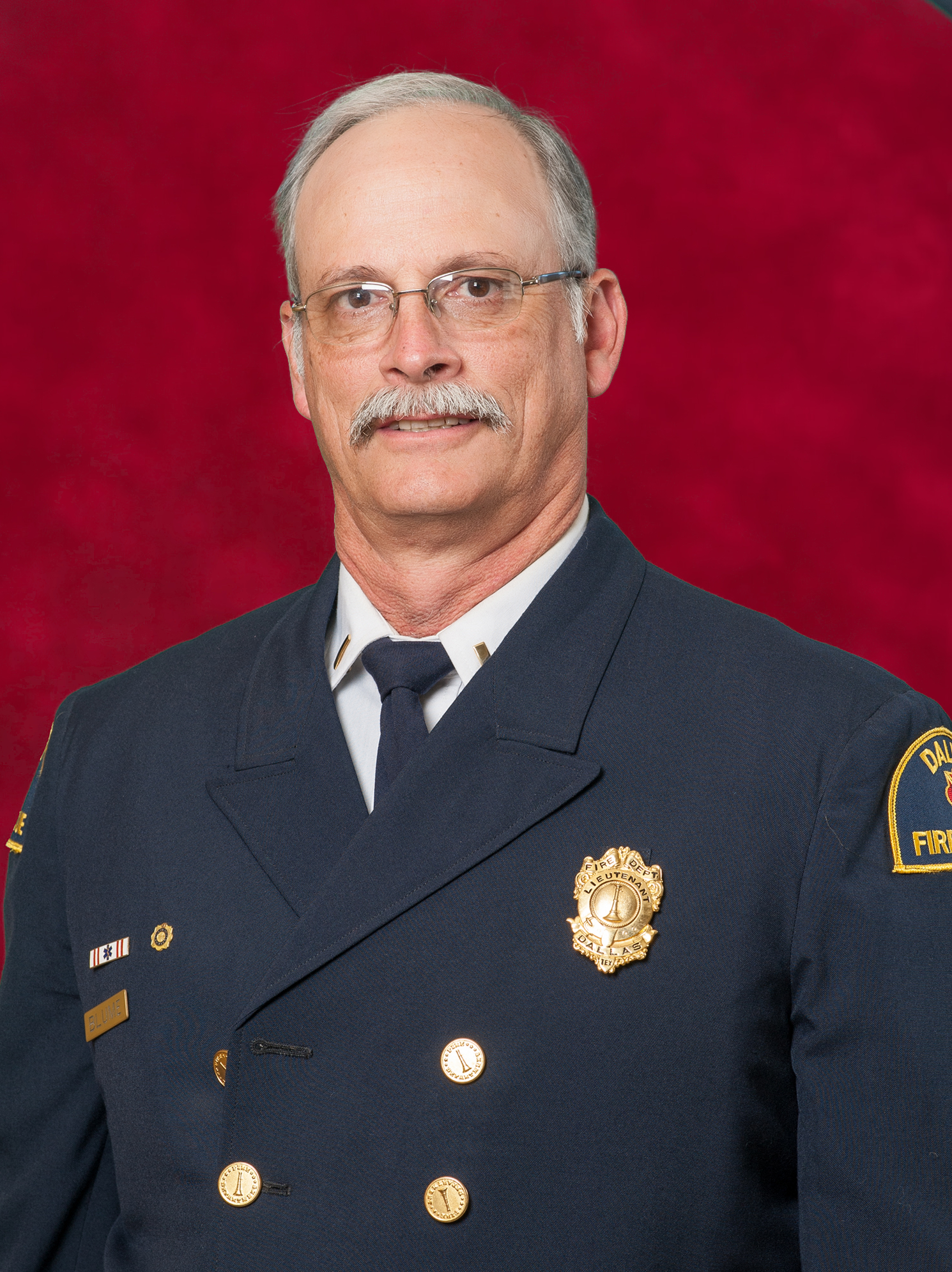 John Lawrn Blume
John Lawrn Blume, 58, passed away Sunday, May 5, 2019.
Gathering of Family & Friends: 6 - 8 p.m. Wednesday, May 8, 2019, Thompson & Son Funeral Home, 6009 Wedgwood Dr., Fort Worth, TX 76133.
Memorial Mass: 11 a.m. Thursday, May 9, 2019, St. John The Apostle Catholic Church, 7341 Glenview Dr, North Richland Hills, TX 76180.
John was born September 10, 1960 in Fort Worth, Texas to John L. Blume and Lois Blume. He graduated from L.D. Bell High School in Hurst, Texas in 1979. In 1984, John graduated from Midwestern State University in Wichita Falls, Texas.
John was employed as a Lieutenant with the Dallas Fire Department having recently retired in March after 34 years of service. John was an avid woodworker, Master Gardener, fisherman, hunter, baseball fan, traveler and never met a stranger.
Survivors: Beloved husband of Michelle (Micki), father of Jesse, Travis and Alex; brother to Katy Hurst, Robert, Chris, Karen Thieme, Jennifer and Matt.