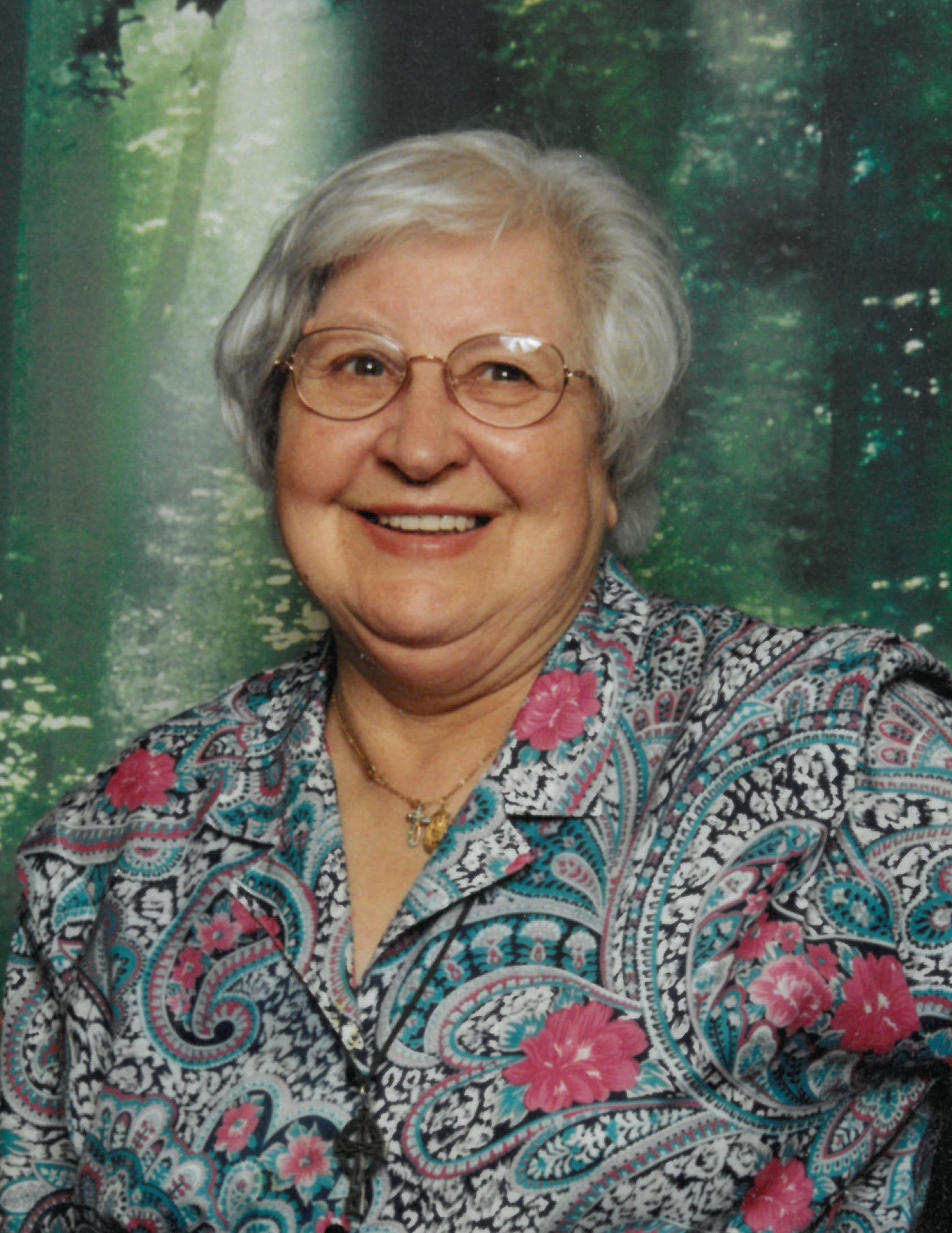 Dorothy Ann Palmer
Dorothy Ann Palmer, 83, passed away on Tuesday, April 30, 2019.
Gathering of Family and Friends: 6 pm – 8 pm, Thursday, May 2, 2019, Martin Thompson & Son Funeral Home, 6009 Wedgwood Dr., Ft Worth.
Dorothy was born on December 19, 1935 in Stanley Township, Minnesota, to Irvin and Martha Lanove. She was a active member of Christ the Redeemer Church. Dorothy loved children and animals, she also loved to listen to Bing Crosby and Elvis Presley.
In later years three of Dorothy's proudest accomplishments were being crowned (with husband Bill) king and queen of the filbert festival in Springfield Oregon, becoming 'Sister Dorothy' with St. Brendan's church of the Culddes in Springfield Or, and winning multiple medals in the Senior Olympics at Arlington Tx.
Survivors: Children, Eric Palmer and wife, Robin, and John Palmer; grandchildren, Anita Betancourt and husband Jose, Amy Young, Chris Palmer, and Spencer Young; brother, Dan Lanove; sister, Lavonne Moorse and husband Lawrence; many grandchildren and great-grandchildren.