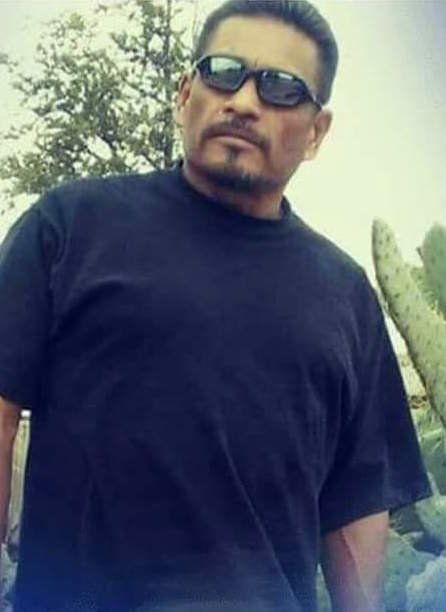 In Memory of
Joe "Loco Joe" Campos
1965 - 2017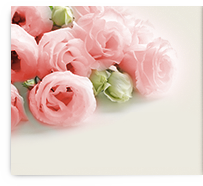 Obituary of Joe Campos
Joe "Loco Joe" Campos, 51, passed away on Tuesday, May 16, 2017 in Lubbock, Texas.
Gathering of Family and Friends: 1 p.m. - 5 p.m., Sunday, May 28, 2017, Martin Thompson & Son Funeral Home, 6009 Wedgwood Dr, Fort Wroth, TX 76133.
Joe was born on September 20, 1965 in Lubbock, Texas. He worked as a Concrete Finisher.
Joe was preceded in death by his father, Jesus Campos and his sister, Josie Campos.
Survivors: Daughters, Vanessa Campos, Rose Mary Campos, Annette Campos, and Angela Campos; girlfriend, Linda Tabuyo; 8 grandchildren; mother, Eva Campos; sister, Sylvia Salines, brothers, Albert Campos, David Campos, Jesus Campos and Ernest Campos; and numerous nieces and nephews.

6009 Wedgwood Drive
Fort Worth, Texas 76133
Phone: (817) 292-2250