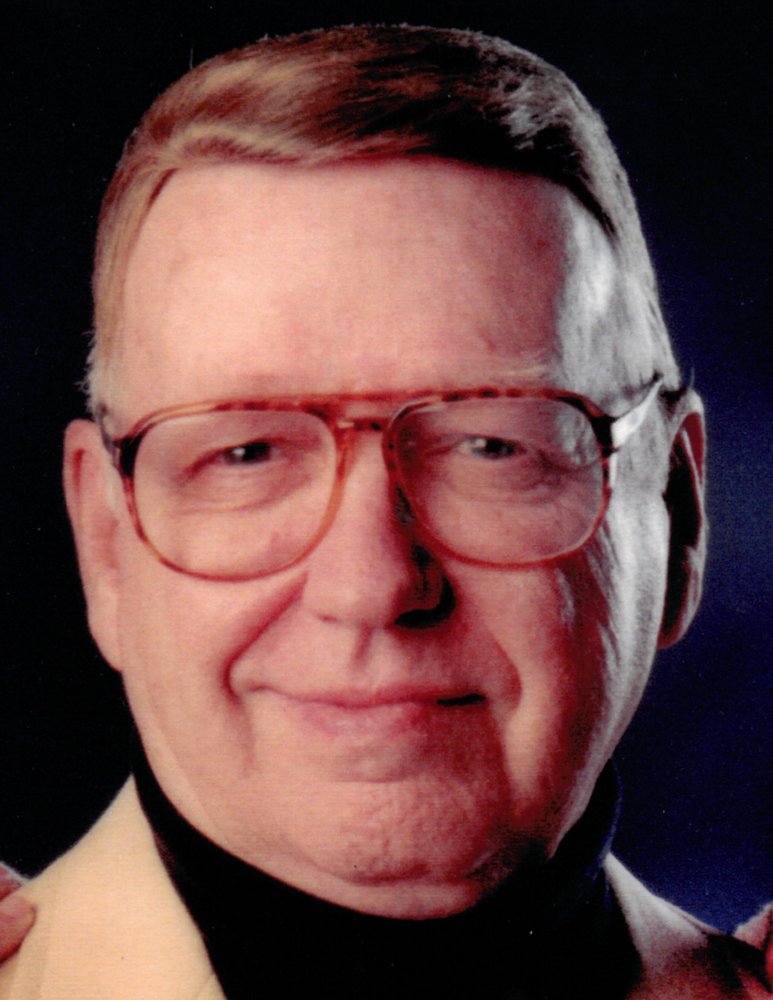 In Memory of
Buddy Gene Williams
1933 - 2017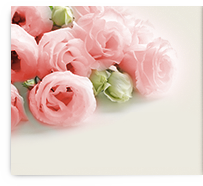 Obituary of Buddy Williams
Buddy G. Williams was born February 14, 1933. He died May 4, 2017. He was 84 years old.
Graveside Service: 11:00 a.m. Friday, at Laurel Land Memorial Park, 7100 Crowley Rd, Fort Worth, TX 76134. Visitation: 6 - 8 p.m. Thursday at Martin Thompson & Son Funeral Home, 6009 Wedgwood Drive, Fort Worth, TX 76133.
Buddy served in the U.S. Navy from 1951 to 1953 and was stationed at Barbers Point in Honolulu, Hawaii. He wrote Armed Forces Sports for the paper there.
Buddy was a member of Kiwanis for 47 years. He was President of his club, Lt. Governor for Division 1, and was Key Notes Editor for the newspaper for the Texas-Oklahoma District for many years. He helped start clubs, Key Clubs, and was known as "Mr. Kiwanian"! He helped put on the Cowtown Classic Bicycle Ride and designed the t-shirts each year since 1986. He has been known as the "Poison Pen" because of the thousands of children he has entertained with his doodle drawings and caricatures on his drawing pad. He will be missed.
He is survived by his wife of 61 years, Norma; son, Russell Williams and wife Ardis; brother, Charles Bublik and wife Verna; daughter-in-law Elaine Williams; 5 grandchildren; and 2 great-grandchildren.
6009 Wedgwood Drive
Fort Worth, Texas 76133
Phone: (817) 292-2250