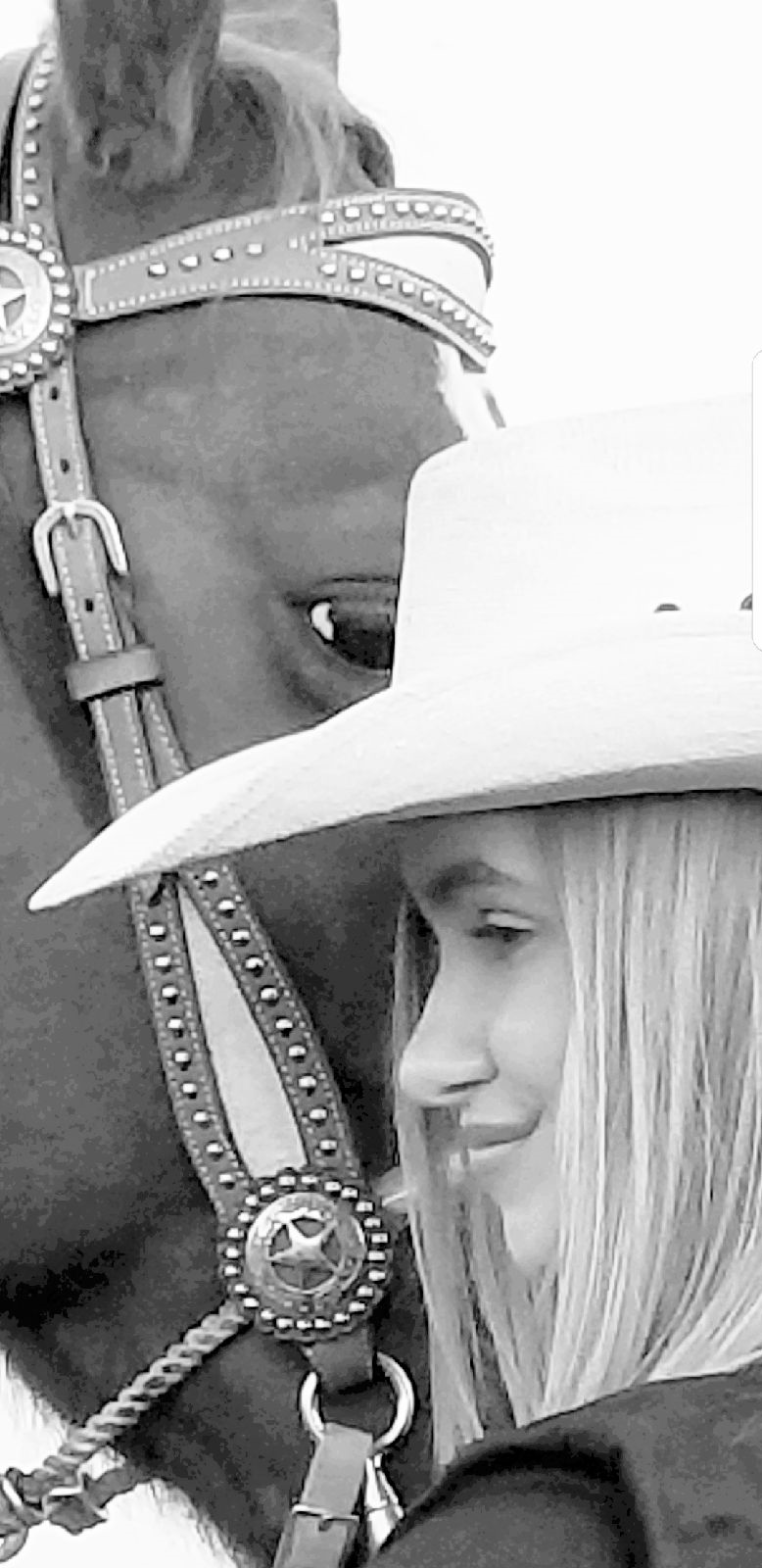 Olivia Grace Murphy
Olivia Grace Murphy, 16, passed away October 4, 2017.
Visitation: 6 - 8 p.m. Friday, October 6, 2017 at Grace Fellowship Church, 2964 W. Hwy 114 Paradise, TX 76073.
Service: 2 p.m. Saturday, October 7, 2017 at the Church.
Interment: Cottondale Cemetery, Paradise, TX.
Olivia was born June 19, 2001 in Bedford, Texas to Donald Douglas Murphy and Lori Kay Murphy. She was a Junior at Paradise High School, where she was an active member of the Paradise Rodeo Team. Olivia was also a member of the National Honor Society, FFA, and a Junior Class Officer. She loved animals, and rescuing animals, her horse Partner was her best friend. Olivia was her parents perfect Angel on earth, and a true gift from God. She always did her best to improve the lives of everyone she meet.
Survivors: Parents, Lori and Don Murphy; maternal grandmother, Harriet Alsburry; maternal grandfather, Jim Alsbury;paternal grandmother, Kathryn Housewright; aunt and uncles,Sue Alexander and husband Brad, Mike Murphy and wife Pam, Carla Murphy, and Pat Murphy and wife Lisa; and extended family.
Memorials: Should friends desire, memorials may be given to the Wise County Animals Shelter, 119 PR 4195, Decatur, Texas 76234.